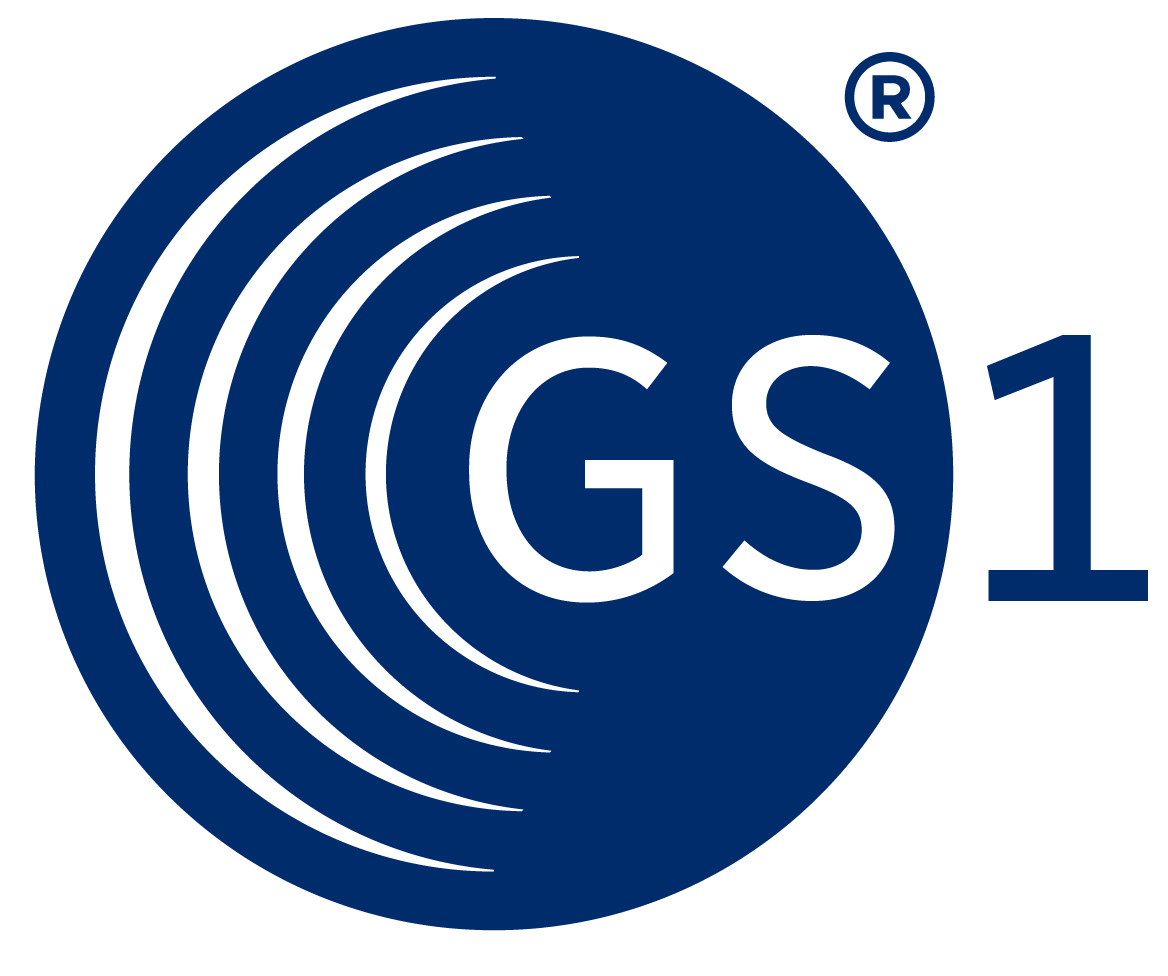 GS1 standards in action – supporting healthcare's digital transformation for better patient outcomes
Join us to learn how accelerated standards adoption will make a difference to every patient, worldwide.
Using 6 use cases with simple animations, this interactive resource explains the healthcare actors, relationships and GS1 standards application.
Safer, more efficient care starts with a simple scan.
The Healthcare team is happy to help you with any questions, you can contact us at healthcare@gs1.org