The EU green recovery empowers industry and consumers
Francesca Poggiali
The EU green recovery plan is becoming a reality with positive impacts on global supply chains. The European Green Deal is our blueprint to make that transformation. At the heart of it is our mission to become "the first climate-neutral continent by 2050", to use the words of Ursula von der Leyen, the President of the European Commission during the State of the Union speechs.
In this context, the European Commission is asking concrete questions to industry and to GS1 in order to assess our capability to support the industrial digital twin change and to support the EU circular economy plan.
To illustrate the potential of the GS1 system, I was very glad to speak at the "Online Workshop on Mandatory product information and digital means", organised by the European Commission.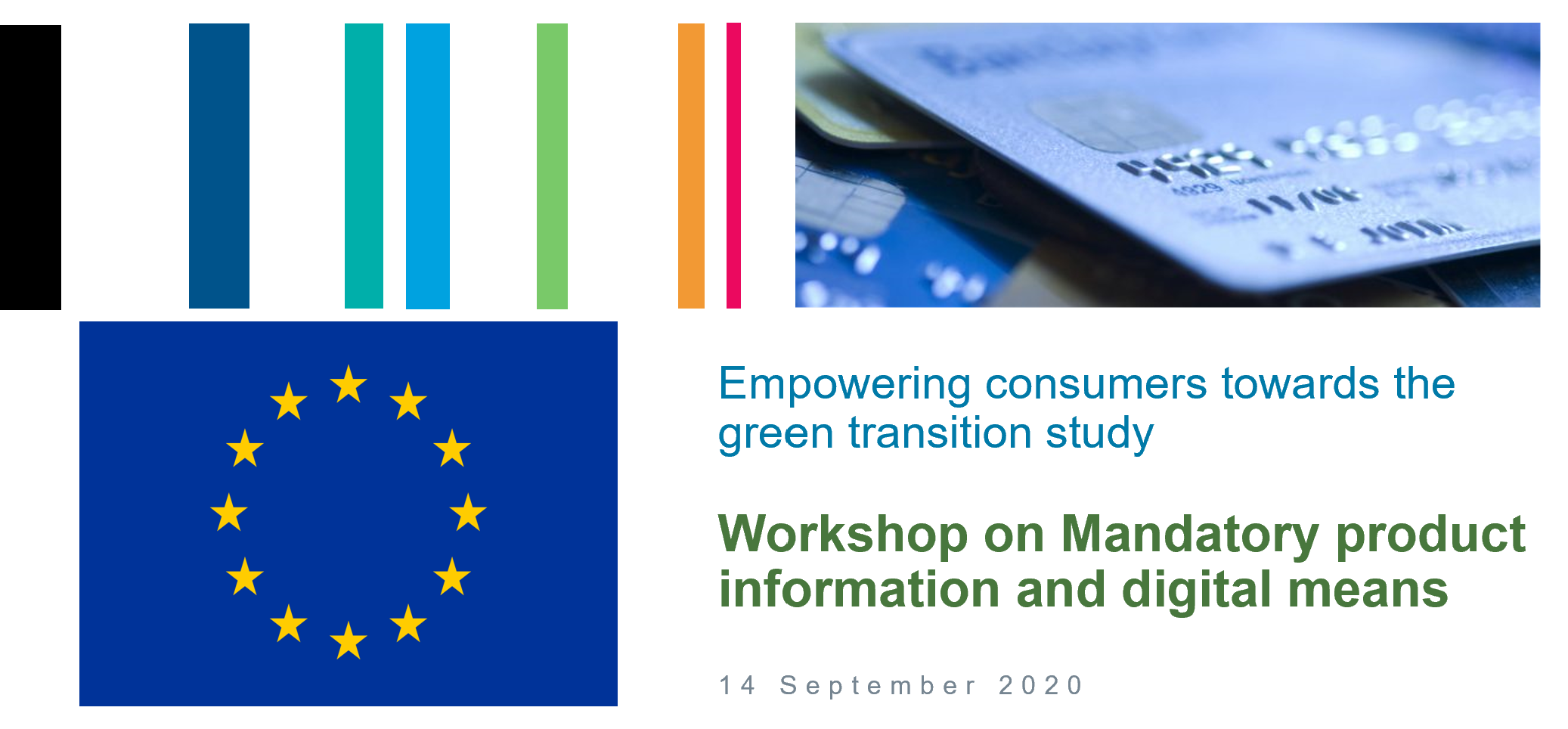 While Germany has launched the Supply Chain Act aiming to include ethical and green requirements to global supply chains, the European Commission is focusing on the perspective of the consumers rather than enforcing new measures on industry.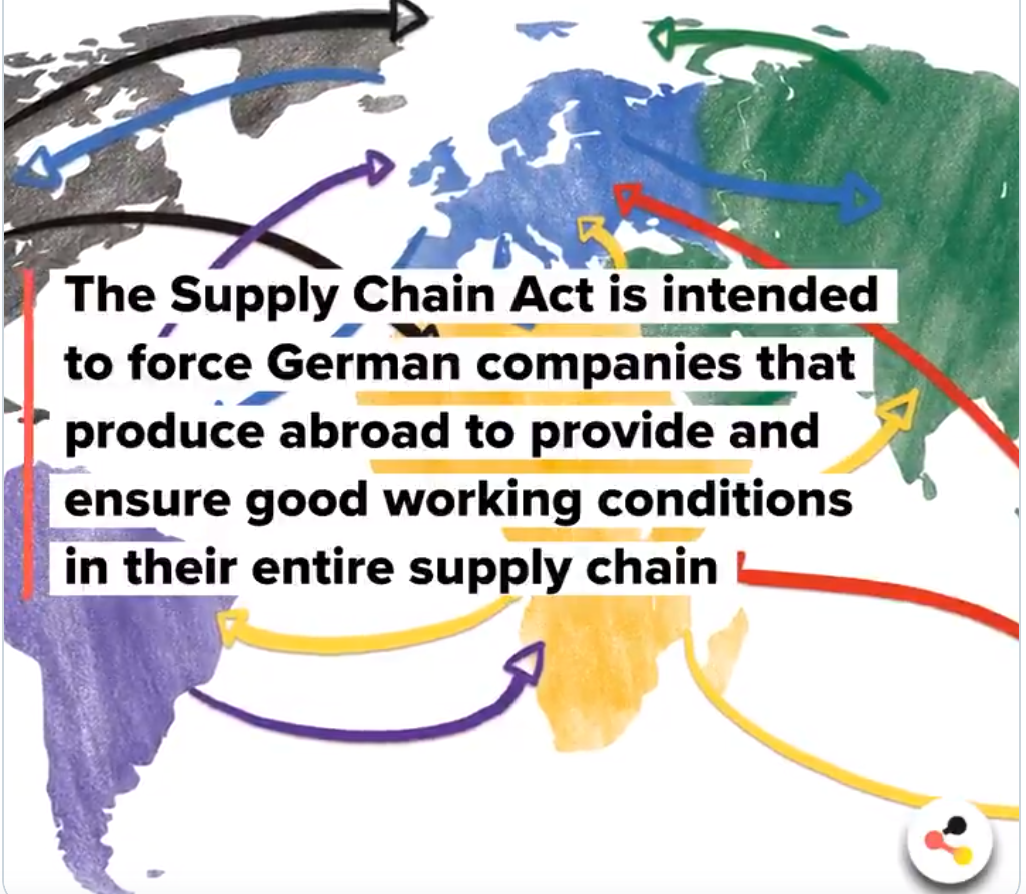 That's why during the workshop, the debate focused on which information should be given to consumers and how to make the data available in the most feasible and fastest way. Product environmental characteristics, sustainability labels and green data models are at the centre of the discussion. Speakers at the event included sectors such as construction, alcoholic beverages, travel, retail products and detergents—all industries where the GS1 system has been already deployed. What changes now is that there is a big opportunity for our community: to enable a real green and digital twin transformation.
For more information please contact francesca.poggiali@gs1.org