Enabling standarisation in the clinical trial supply chain.
What if we all spoke the same language in clinical trials?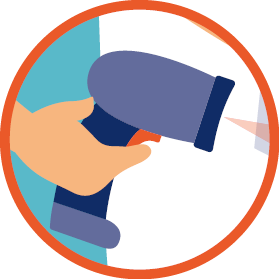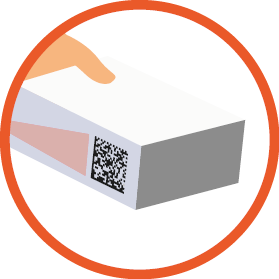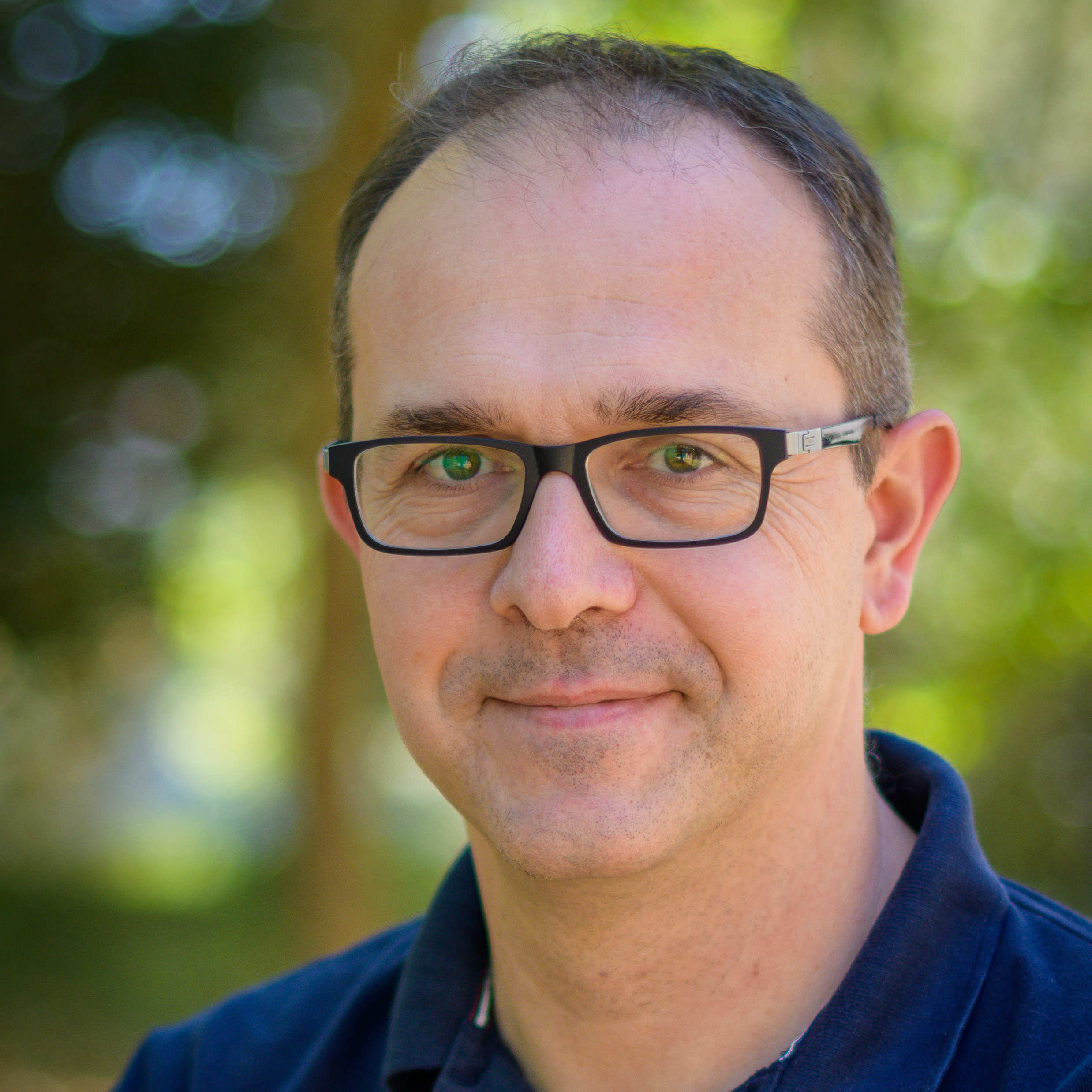 "GS1 standards are now being used throughout all operational phases at Sanofi, increasing efficiencies and reducing time and risks. In the label and package design phase, the time needed for processes has been cut by 50%, significantly reducing workload and improving overall productivity."
Pierre Fernandez-Barbereau
R&D Clinical Supply Chain Operations, Industrial Development at Sanofi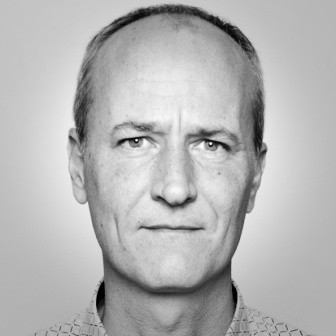 "Moving closer to the GS1 standard for identifying commercial pharmaceutical products seemed to CREAPHARM CS to be the most consistent approach to do this. It is for this reason that today we have agreed to participate actively in the working group dedicated to this standardisation and for the following we will implement the GS1 DataMatrix dedicated to the clinical trial products."
Nicolas Le Rudulier
Head of Innovations and Group Synergy Development & IT at CREAPHARM
"Our experience with the Covid-19 pandemic, made us more aware of the importance of a very efficient supply chain. Standardising communication between the supply chain partners, using EDI is going to get us there."
Elizabeth Waldorf
Director, Global Traceability & Standards at TraceLink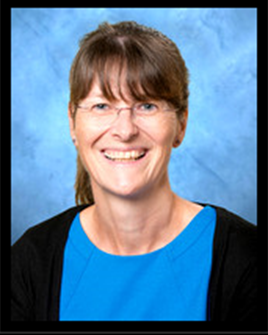 "With one standardised barcode, we have more space to display the other key information on the label more prominently, which helps the site and the patients read the information more readily."
Nicola Barnes
Senior Director Global Clinical Supply at Pfizer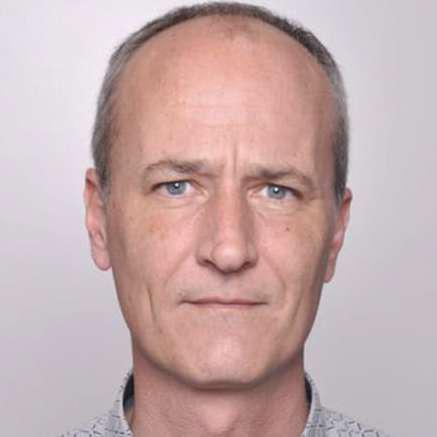 "We always look for standardisation in order to get a simple solution that can apply to most of our clients."
Nicolas Le Rudulier
Head of Innovations at Group Synergy Development & IT
"Global standards will allow pharmaceutical companies to concentrate on what they are actually best at. That is to develop high quality drugs that are effective and safe to use for patients."
Michael Höfling
Senior Information Scientist at Boehringer Ingelheim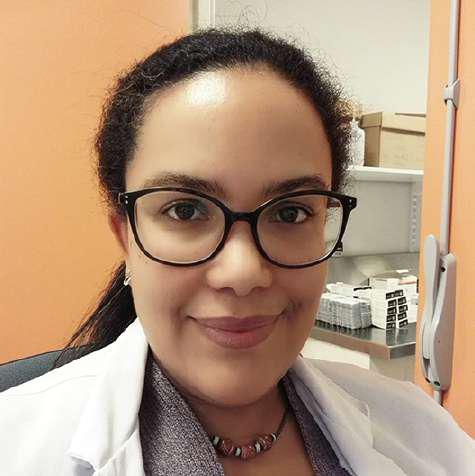 "The implementation of the new EDI standard would allow us to take less time and less paper to order investigational products and to make our process more secure."
Olivia Chauvel
Hospital Pharmacist at CH Victor Dupouy
"By using Global Location Numbers (GLN), we will be in a better position to ensure we know where the investigational medical products are in the supply chain."
Mike Meakin
Vice President Global quality, Regulatory and Compliance at DHL Supply Chain
Global standards by the industry
The global standards are the result of an industry-led working group that started in 2017, and has included representation from: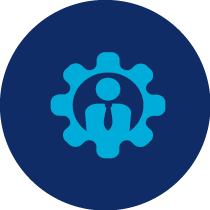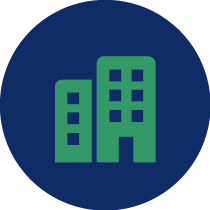 57
Clinical trials organisations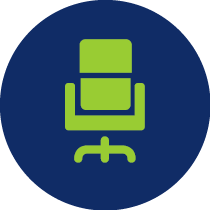 Chaired by CH
Victor Dupouy,
Pfizer and Sanofi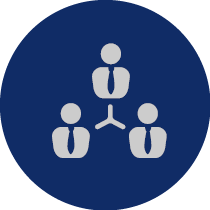 Pharmaceutical companies,
hospitals, IT solution providers,
contract research organisations
...for the industry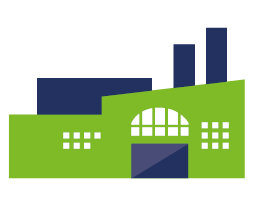 Manufacturer
Sponsor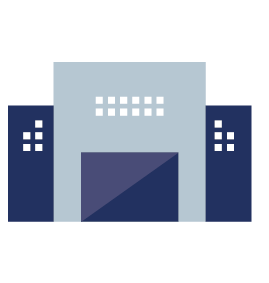 Packaging site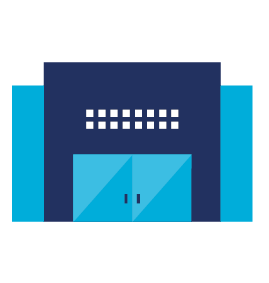 Distribution centre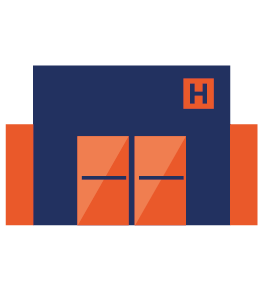 Clinical site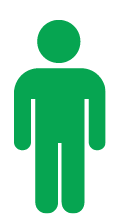 Subject
> Applicable to
blinded and unblinded trials
Global Trade Item Number (GTIN)
for unambiguous identification of investigational product kits and their components
Global Location Numbers (GLN)
for unambiguous identification of locations
Standardised GS1 XML messages to communicate about the location, status, availability and dispensing activity of investigational product kits and their components
Across-the-board benefits
Benefits for suppliers
Quicker data compiling
Full supply chain traceability enabled
Fewer transcription errors on the backend
Less time spent verifying and validating data
Benefits for clinical trials sites
Saves time
Improves inventory management
Limits need for internal re-labelling and transcriptions
Easy to adopt processes that leverage the barcodes
Benefits for patients
Adopting GS1 Standard adds an element of trust at all levels of the supply chain – a trust that ultimately extends to the patients themselves
What the industry needs is a solution for the identification of investigational products, their locations, and for data interchange in clinical trials.
Implementing global standards is a good place to start.
57 companies involved in clinical trials have worked together to develop and adopt an identification and barcoding standard for investigational product kits and their components, a global standard for EDI in clinical trials, and to provide guidance about how to identify locations. These standards form the common language all stakeholders can use to communicate across the clinical trial supply chain.
Example of a product with a GS1
DataMatrix barcode
(01)09501101530003 - Global Trade Item Number
(10)AB-123 - Batch Number
(21)000124pc123 - Serial Number
(7240)PR0044 - Protocol Number
(01)09501101530003
(10)AB-123
(21)000124pc123
(7240)PR0044
Global standards unique to clinical trial products
All the standards are intended for use by all parties involved in clinical trial processes, including: manufacturers, sponsors, packaging sites, distributors/3PLs, clinical trial sites, regulators, and patients.
The benefits of employing a standardised approach for labelling investigational products, location identification, and electronic information exchange encompass a wide range of advantages that span across the entire supply chain. These advantages include enhanced accuracy, increased efficiency, familiar processes, and improved safety, resulting in a comprehensive and widespread benefit.
Above all, the incorporation of GS1 Standards in clinical trials instils a crucial sense of trust throughout every aspect of the supply chain, reaching even to the patients themselves. This trust is an invaluable aspect that resonates with all stakeholders involved.
Fostering trust and confidence: The power of implementing GS1 standards in the supply chain for enhanced patient safety
.