Global Location Number (GLN) can be used by companies to identify their locations, giving them complete flexibility to identify any type or level of location required.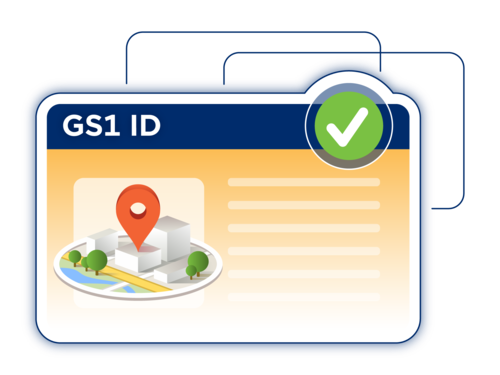 Trust and efficiency start with a valid ID.
Use Verified by GS1 to verify that parties and locations are assigned with a valid GLN.